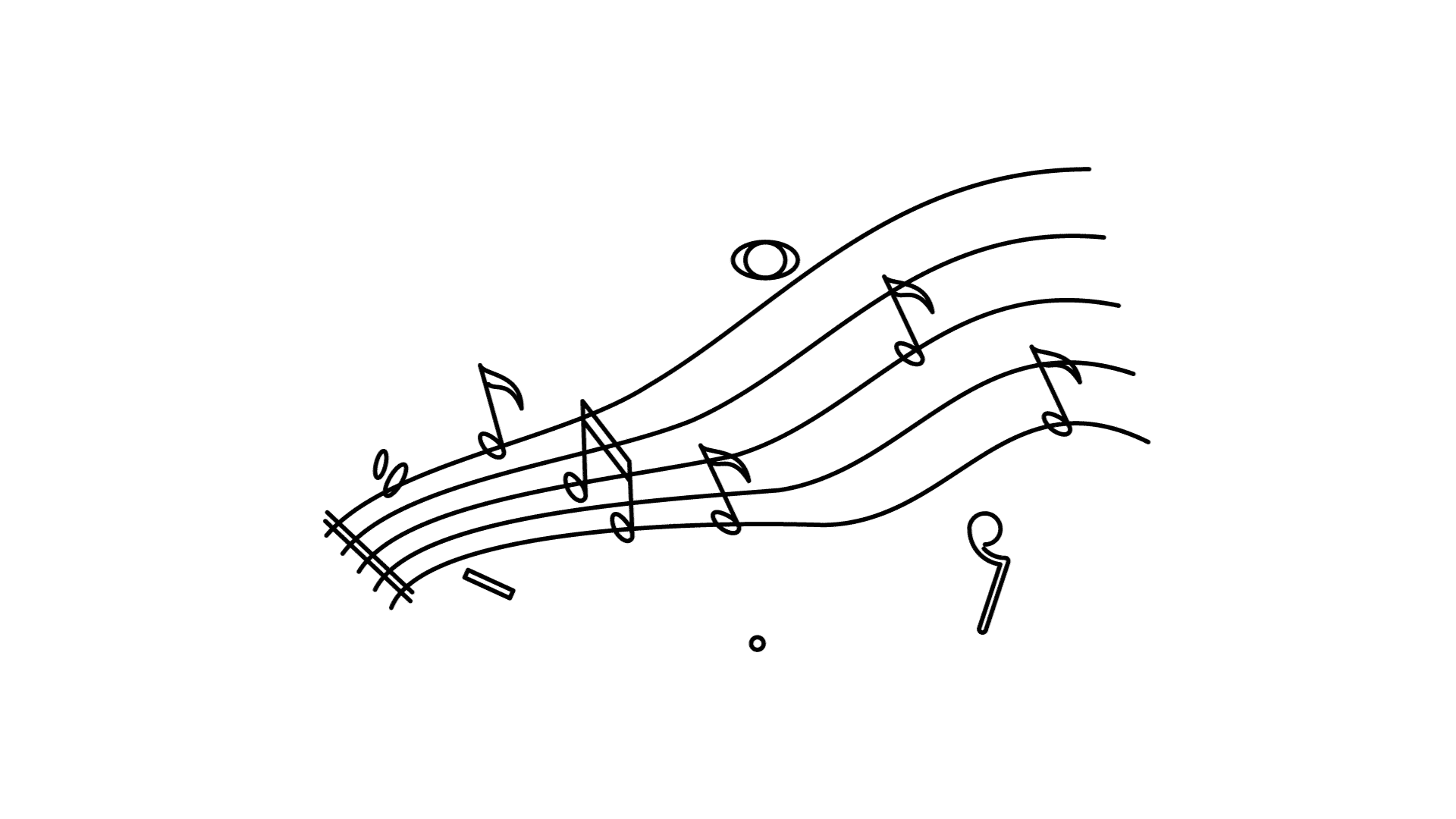 Sudler - Imbruvica EHA robot arm mural
I was commissioned by Sudler & Hennessey to create over 100 illustrated elements for a robotic arm to re-draw as a large scale mural. The drawing was performed live at a medical expo event in Amsterdam for Imbruvica to convey their ethos of a better quality of life for sick patients.
Robotics and programming by the excellent Lab-083.